Founder, Co-Host and Producer
Joel started podcasting on 360 Nation before joining the longest running PlayStation podcast, PS Nation, in 2010 (co-host on episodes 159-264). He created A Band of Gamers in 2012.
When he's not spending more time than is necessary working on the podcast, Joel enjoys spinning records, playing guitar, admiring the great outdoors and watching Wisconsin sports (Packers, Bucks, Brewers & Badgers).
E-mail: joel@abandofgamers.com

PlayStation: FIVESPOT

XBOX Live: FivespotJoel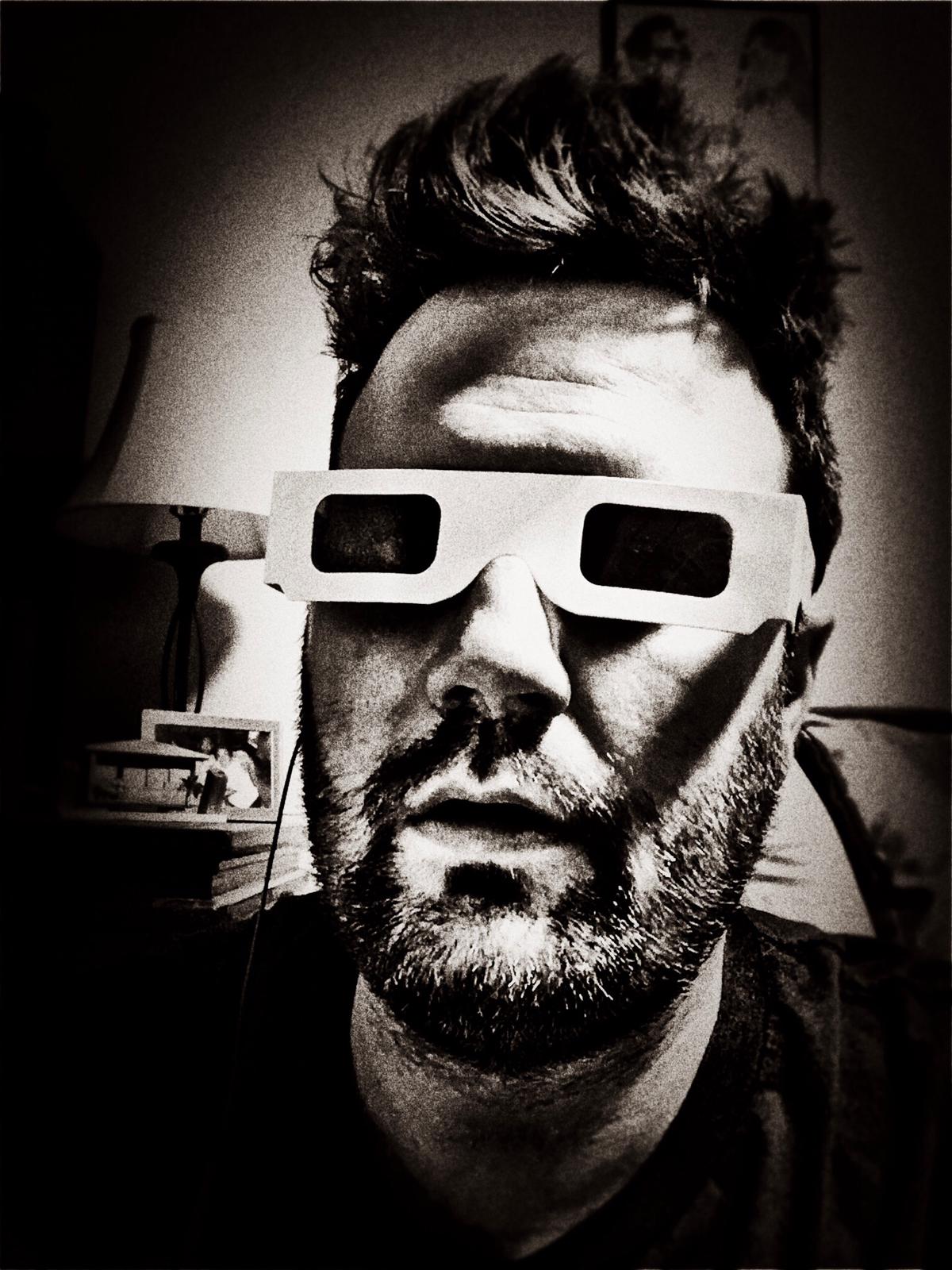 Co-Host and Instagram Guru
The podcast's lone Canadian, Shane is fluent in Canadese, so expect to hear words like "funnest" and "aboot", eh? An avid record collector he loves variants and has been known to collect every version of his favorite albums. He also collects fine guitars, is a lifelong fan of boxing and enjoys a good pizza pie.
E-mail: shane@abandofgamers.com

PlayStation: Skippynixx
Co-Host, Streams and Occasional Writer
Karl is the only member of the team to be a part of the master race as he calls it. Aka he plays a lot of PC games. He's an avid football fan and a total honk for Rocket League. His love for that game is almost equal to his love of The Witcher 3 which he's played well over 500 hours.
He's a keen musician from an early age playing drums since 16 years old. He also dabbles with guitar and singing and is quite good at both. When he isn't gaming or cranking tunes, Karl likes to bang the drums with a couple mates in a local band.
Karl is a massive gamer and has been writing gaming articles since 2013.
E-mail: karl@abandofgamers.com

PlayStation: Strathem

XBOX Live: Srathem

Twitch: Strathem
Blog Posts and Occasional Guest Co-Host
Brad owns a CD collection so large he needs a dedicated room just to store them all. He's a giant music nerd and attends more weeknight concerts than any other man his age who also works a full-time job managing a large retail store. His dedication to the hobby is awe inspiring.