My wife and I were fortunate enough to see and hear a performance for the ages; Sharon Jones & The Dap Kings with Valerie June opening at the Pabst Theater in Milwaukee on March 6th, 2014. The energy and talent these women and their bands brought to the event was inspiring. Valerie June at one point even brought my wife to tears.
Hear all about it on our upcoming A Band of Gamers Podcast Episode 35 but until then, enjoy some pictures I took at the show.
View from our seats and looks like we've got a good spot to enjoy this one
The Pabst Theater in Milwaukee Wisconsin is one of my all-time favorite venues. The acoustics are phenomenal.
Valerie June starts the evening
Talented guitarist from The Dap Kings accompanies Valerie June and adds some depth
Awaiting Sharon Jones and The Dap Kings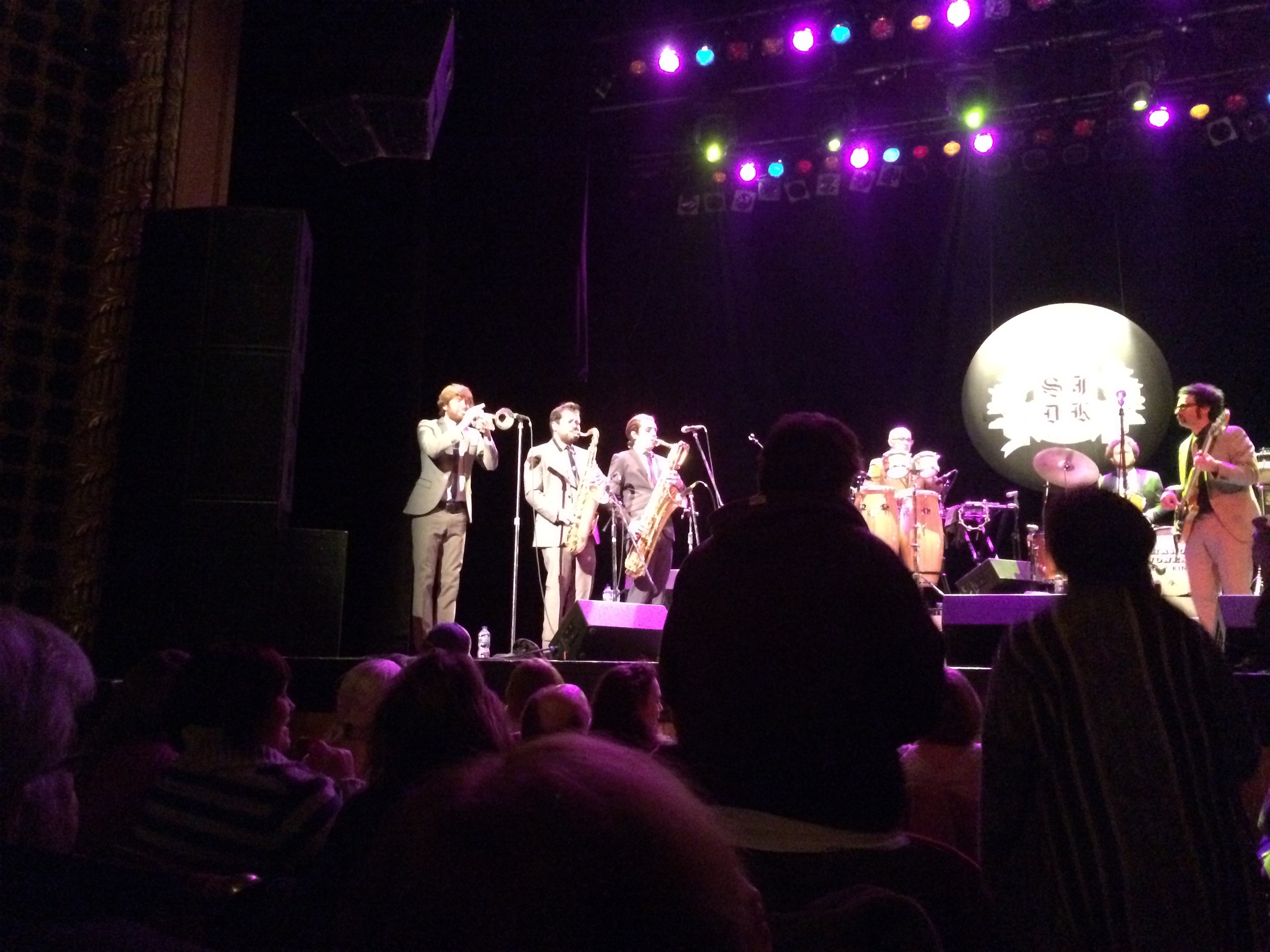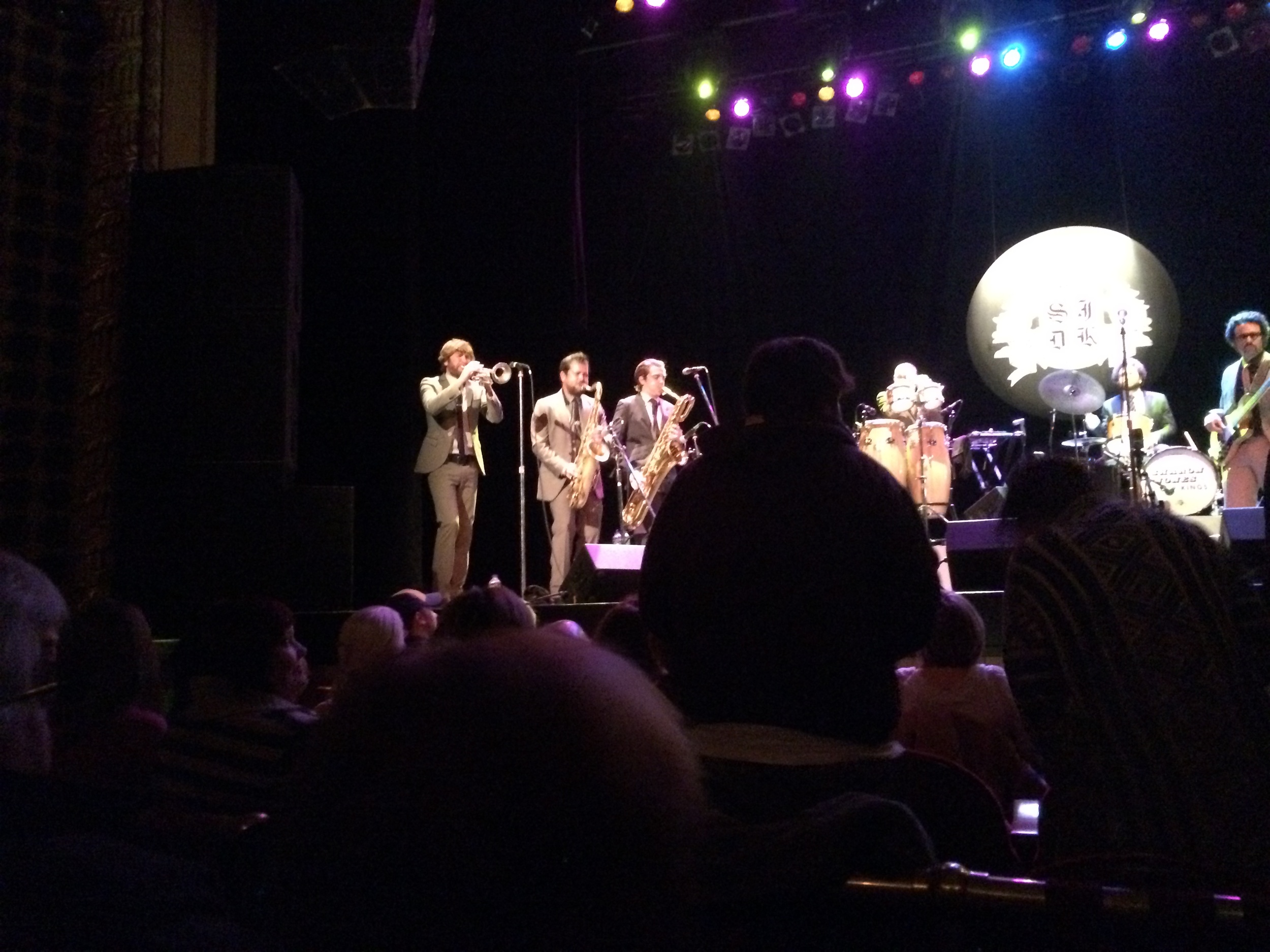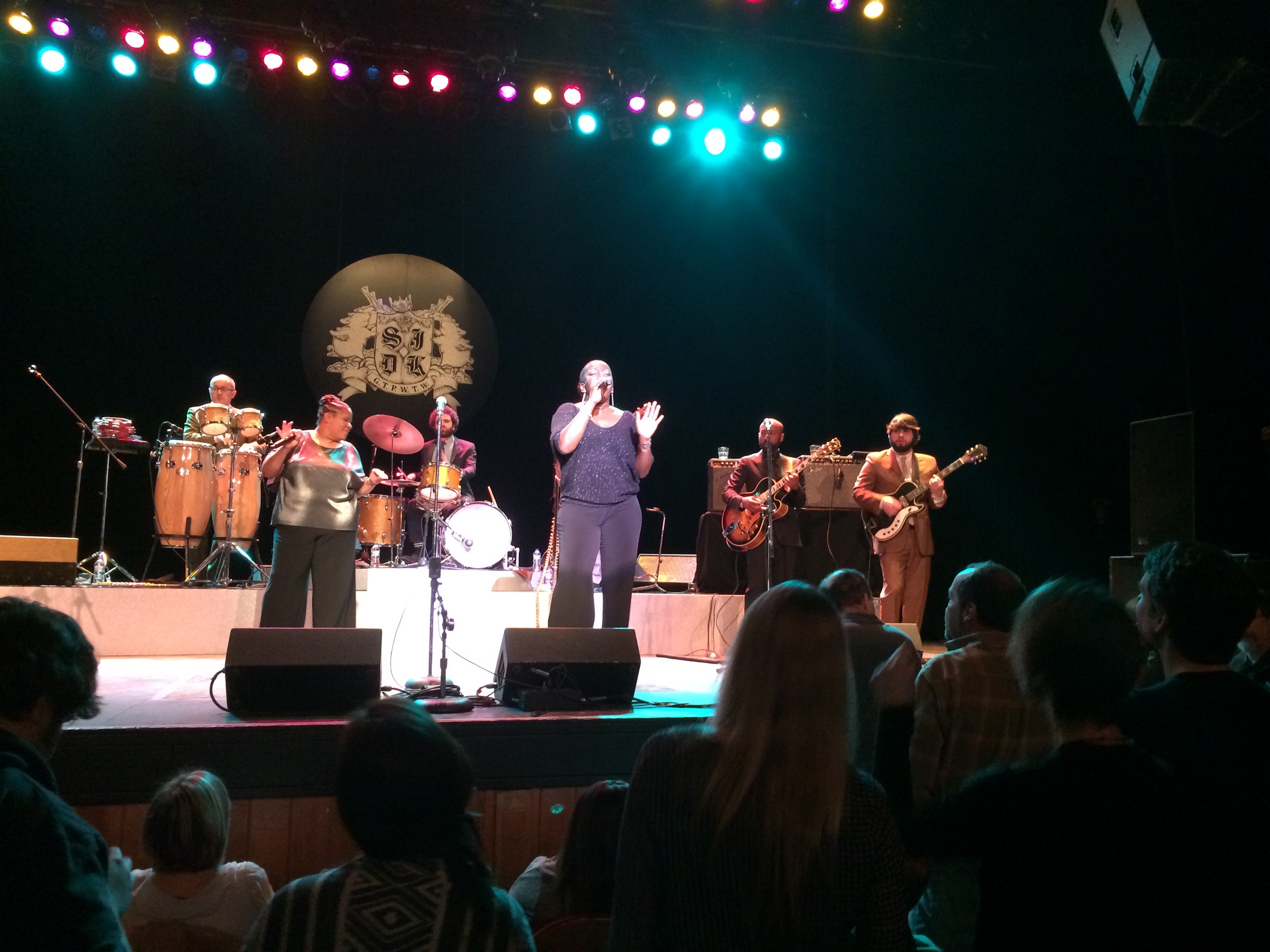 A fan jumps up on stage and is warmly welcomed by Sharon Jones